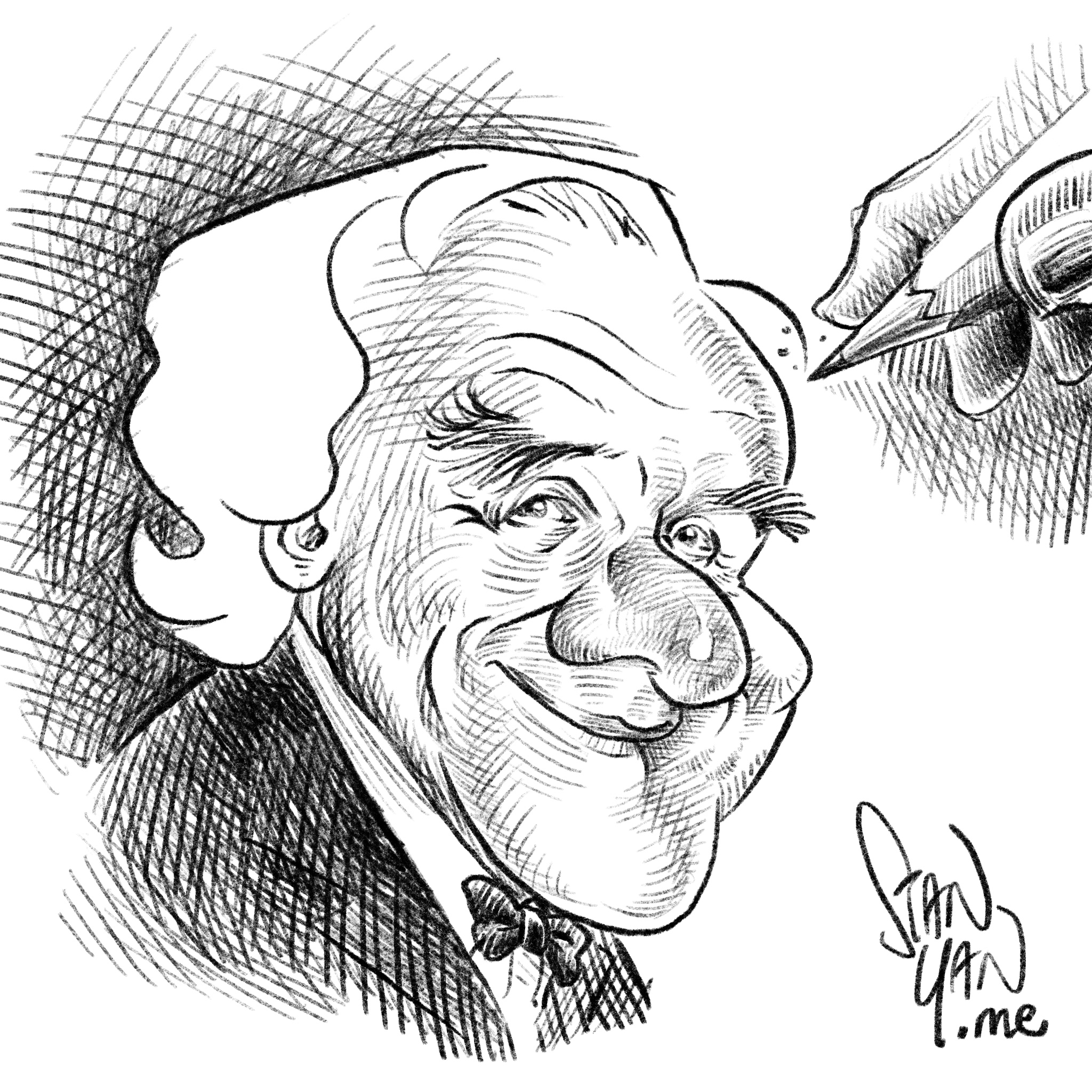 What's in this Discussion?
This is a one-hour discussion between veteran caricature artists and kidlit author/illustrators, Stan Yan and Dustin Resch frankly discussing how caricature art has translated to their kidlit art and become an integral part of creating kidlit character designs. They also discuss tips for creating likenesses, styles that work, and alternative income streams.

This lecture is ideal for those who want to bring more life to their character designs as well as those who aspire to illustrate biographical children's books.


Lecture Level
This course is perfect for Minnows to Whale Sharks.
Cuddlefish Levels
Minnows: Novice illustrators, traditionally educated or self-taught, just swimming out into the kidlit illustration ocean. 
Tuna: Intermediate illustrators with some professional experience looking to tuna-up their skills and become a bigger kidlit fish while keeping their fin in the door.
Sharks: Seasoned illustration professionals looking to sharpen their teeth on advanced skill sets. 
Whale Sharks: Big fish, hungry to keep their illustration skills updated or take on new areas of kidlit illustration.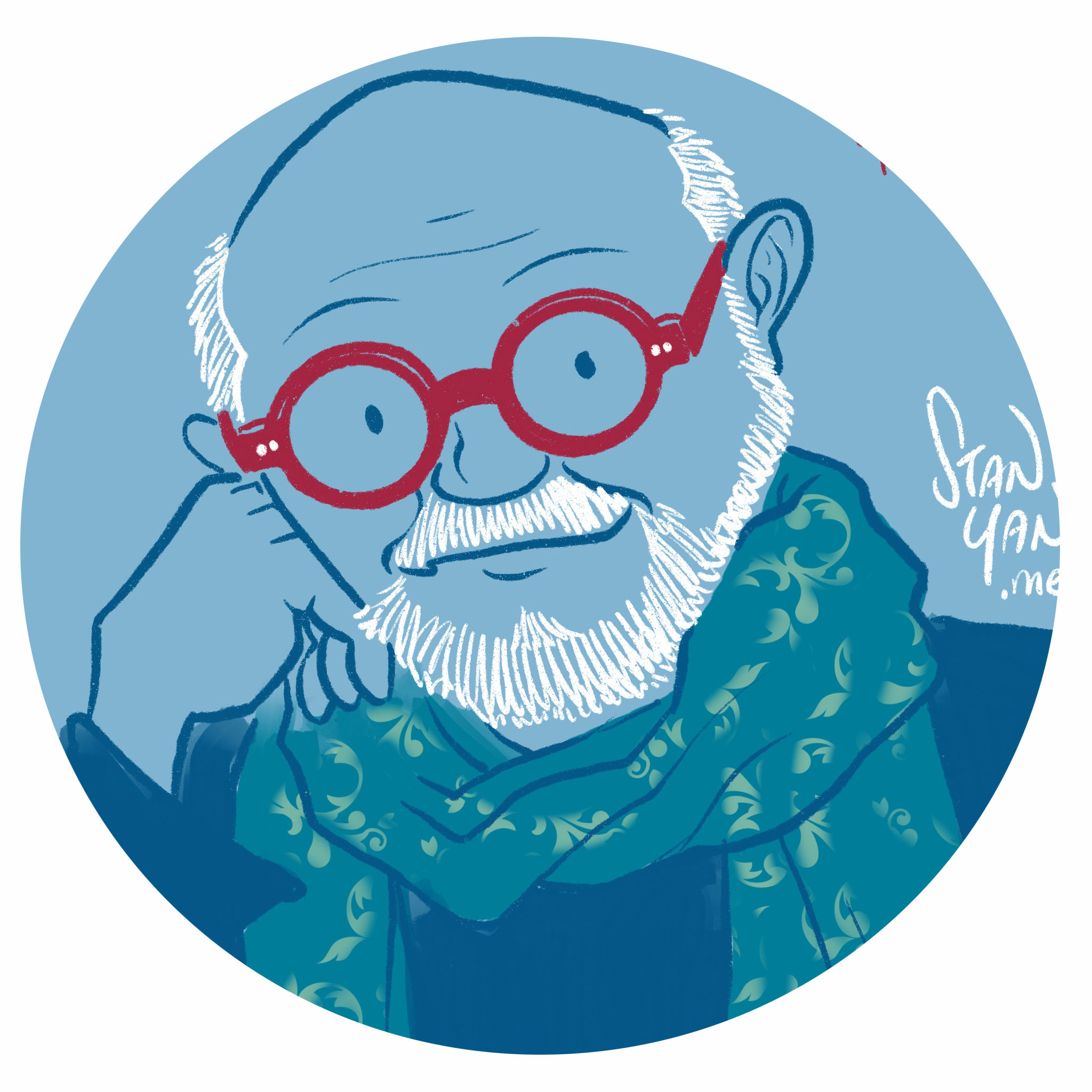 Is it useful for kidlit artists?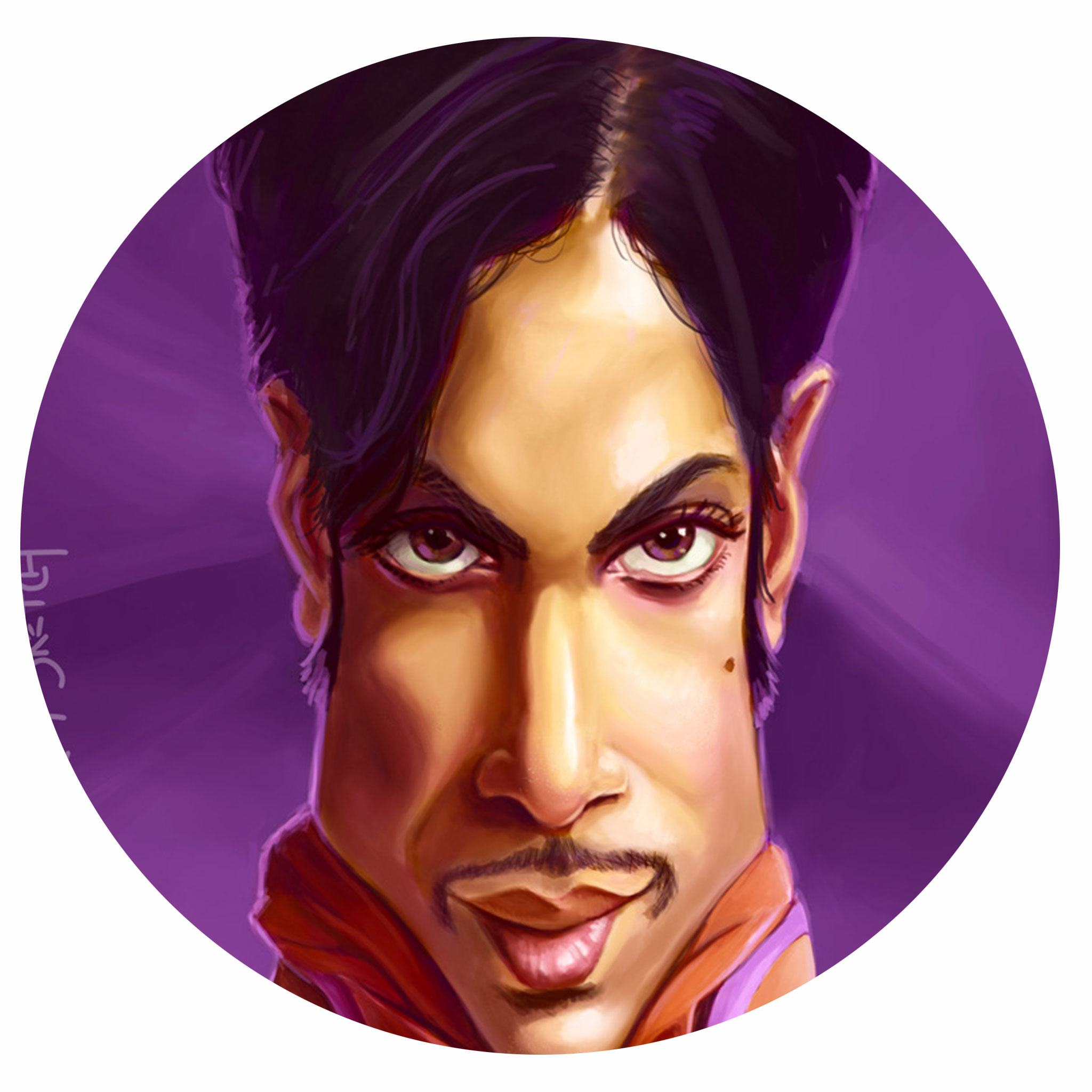 Methods we use to create likenesses. What styles work for kidlit?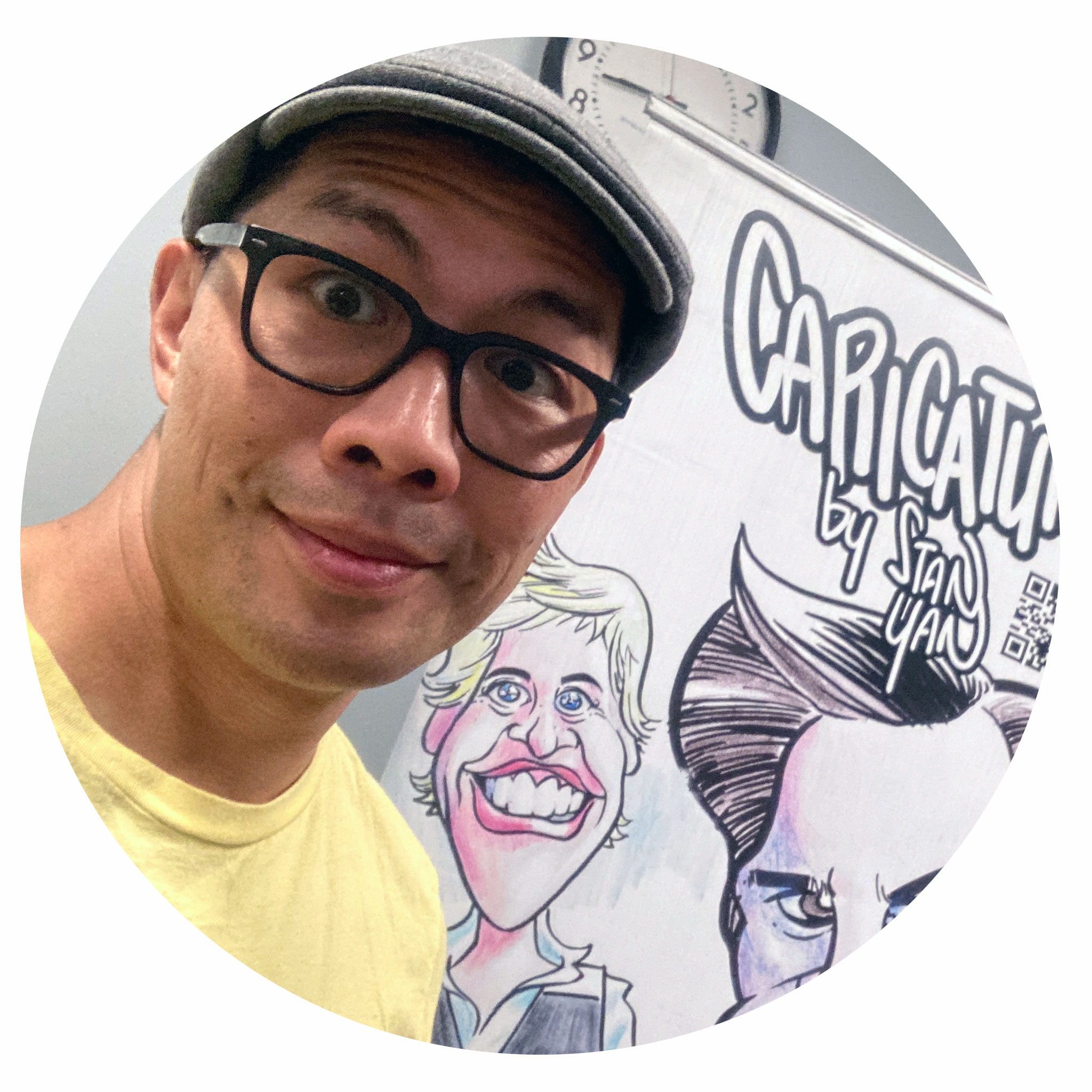 Income
Caricatures can become an alternative income stream.

Example Curriculum
Available in days

days after you enroll

Discussion: Caricatures in Kidlit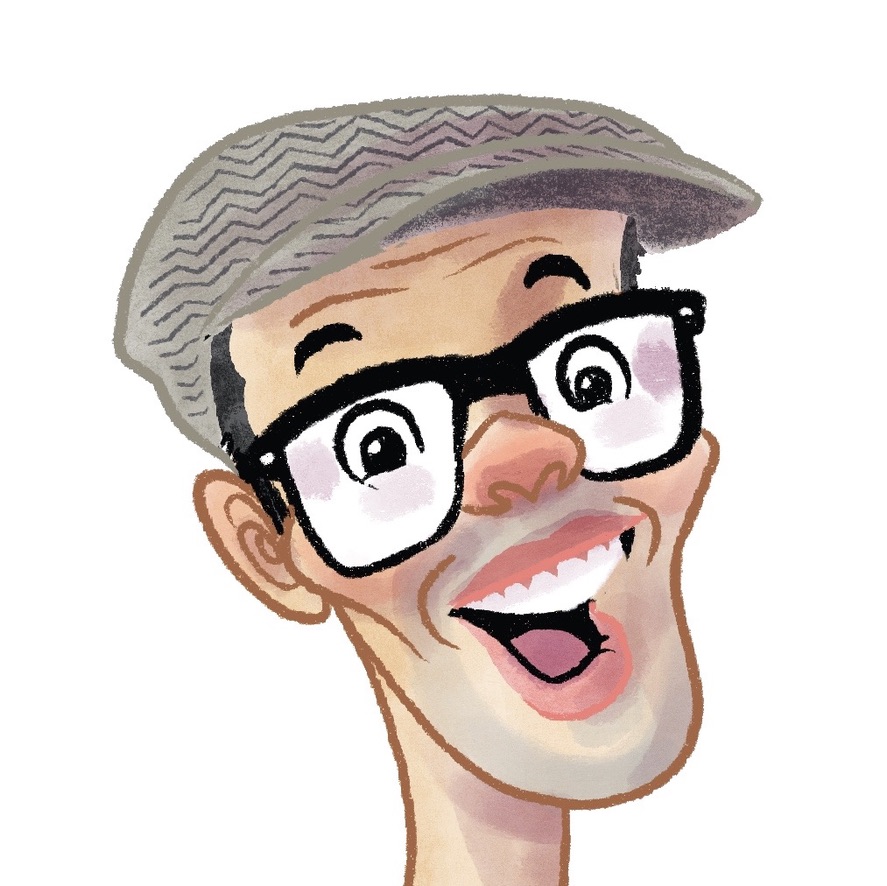 Meet Your Instructors!

Stan Yan is an award-winning, first generation American-born-Chinese, Denver-based graphic novelist, caricature artist and instructor.
He helped to co-found the Squid Works comic creator cooperative, was a board member of the Colorado Alliance of Illustrators and is currently the co-Regional Advisor for the Rocky Mountain Chapter of the Society of Children's Book Writers and Illustrators (RMC-SCBWI), and a member of the Cuddlefish Gang art "cuddlective."
​His work has been seen in THE SUNDAY HA HA, VINCENT PRICE PRESENTS (BlueWater Productions / Storm Comics / Tidal Wave), THERE'S A ZOMBIE IN THE BASEMENT (Squid Works Kids), DENVER COMIX, KITE TALES, the RMC-SCBWI annual calendar, THE QUEUING DEAD (British zombie anthology), POP CULTURE CLASSROOM, and THE WESTWORD, among many others.
​He is the author/illustrator of the upcoming, late middle-grade graphic novel, THE MANY MISFORTUNES OF EUGENIA WANG (Atheneum Books for Young Readers, Fall 2025)
His work was the grand prize recipient of the 2022 SCBWI-FL Conference Portfolio Excellence Award!
​He currently teaches illustration at the Rocky Mountain College of Art & Design.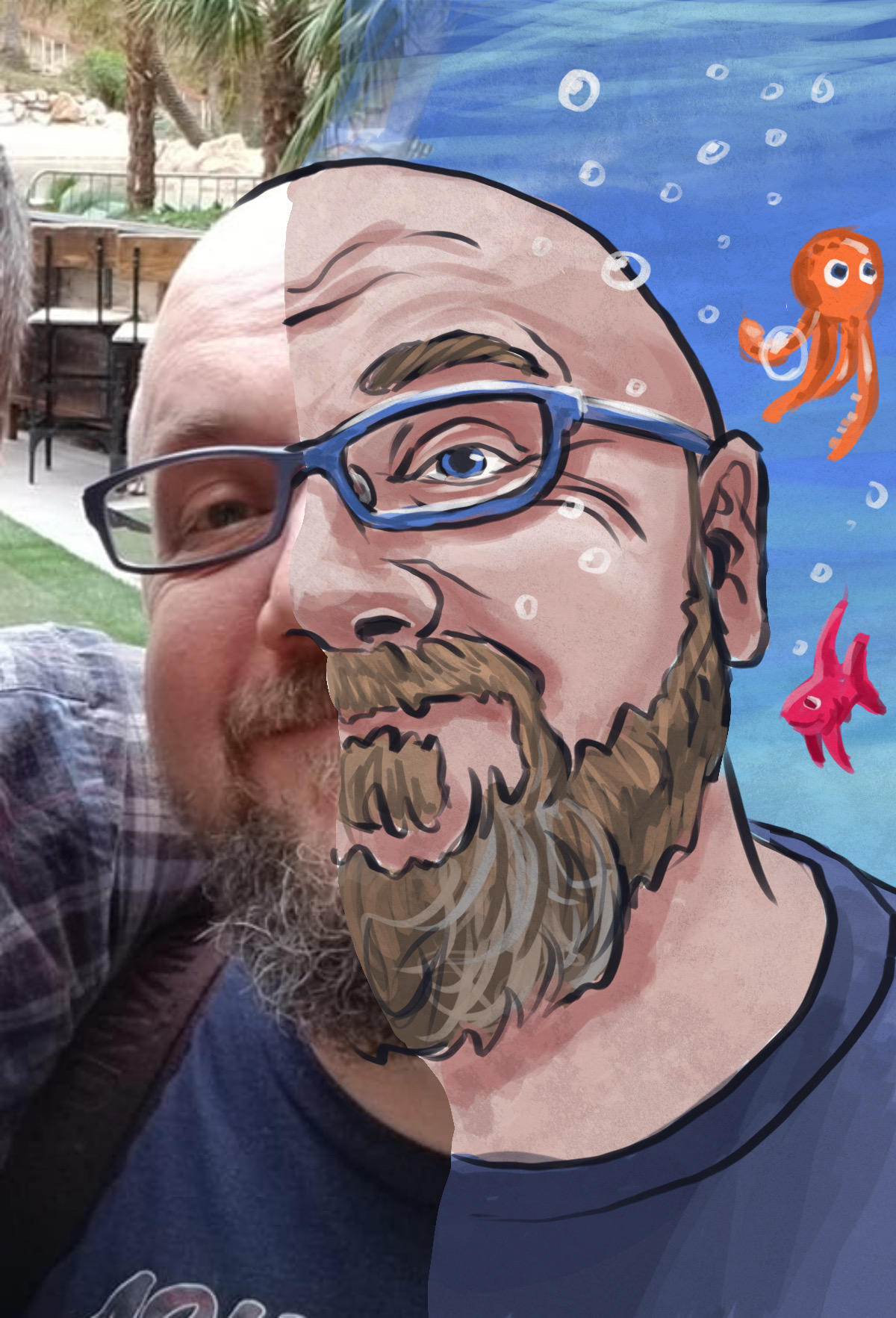 Meet Your Instructors!
Hi, I'm Dustin Resch. I was born and raised in Denver, Colorado, and still live nearby. I've got a wife of 25 years and a couple of adorable but mischievous puppies, a long career in website design and development, and a whole lot of stories and characters zooming around inside my brain.
I obtained a Master of Fine Art degree in Children's Book Illustration at the Academy of Art University after a Bachelor of Arts in Media Arts and Animation at the Art Institute of Colorado, and I've got a bunch of projects in the works that I can't wait to start sending to publishers and art directors. 
I also draw caricatures and portraits and various commission work. My work is mostly digital, painting on my big old Wacom Cintiq and my iPad Pro, although I'm falling more and more in love with oil paints and pastels as well.

Check your inbox to confirm your subscription