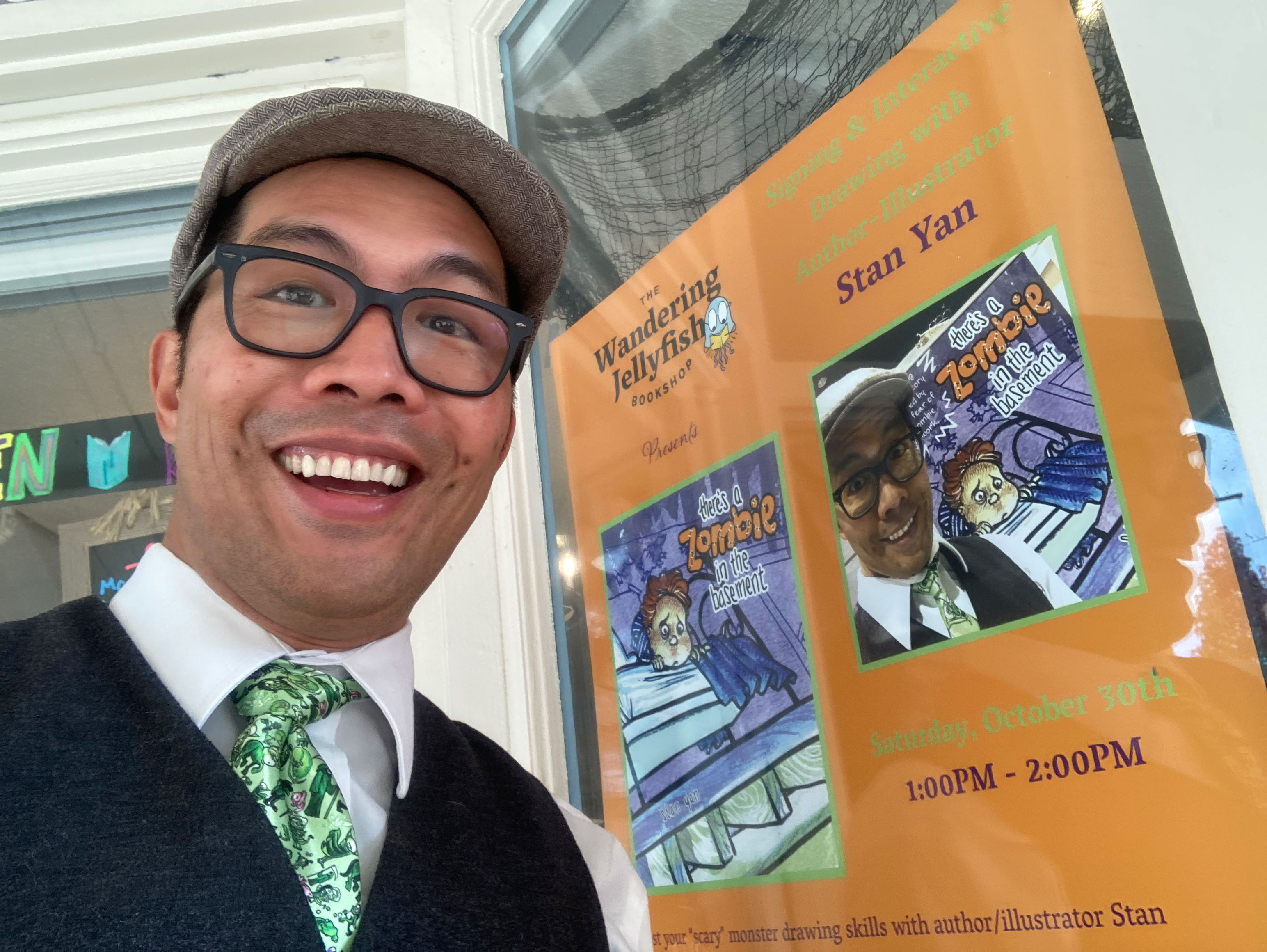 What's In This Workshop?
In this BIG BITE course, Stan Yan shares his perspective as well as the perspective of other professional children's book illustrators on how they approach drawing diverse characters with sensitivity; then leads exercises for creating character designs that are not only diverse, but are consistent with your drawing style.
DRAWING DIVERSITY is perfect for illustrators looking to strengthen their portfolios or create a cast of character designs for a story project.
VALUABLE PERSPECTIVE, PRACTICAL APPROACH!
DRAWING DIVERSITY was designed with your busy lifestyle in mind. This course can be taken in as little time as a lunch break, but is self-paced, and has coaching options where you can get feedback and suggestions.
Lecture Level


This course is perfect for Minnows to Whale Sharks.
Cuddlefish Levels
Minnows: Novice illustrators, traditionally educated or self-taught, just swimming out into the kidlit illustration ocean. 
Tuna: Intermediate illustrators with some professional experience looking to tuna-up their skills and become a bigger kidlit fish while keeping their fin in the door.
Sharks: Seasoned illustration professionals looking to sharpen their teeth on advanced skill sets.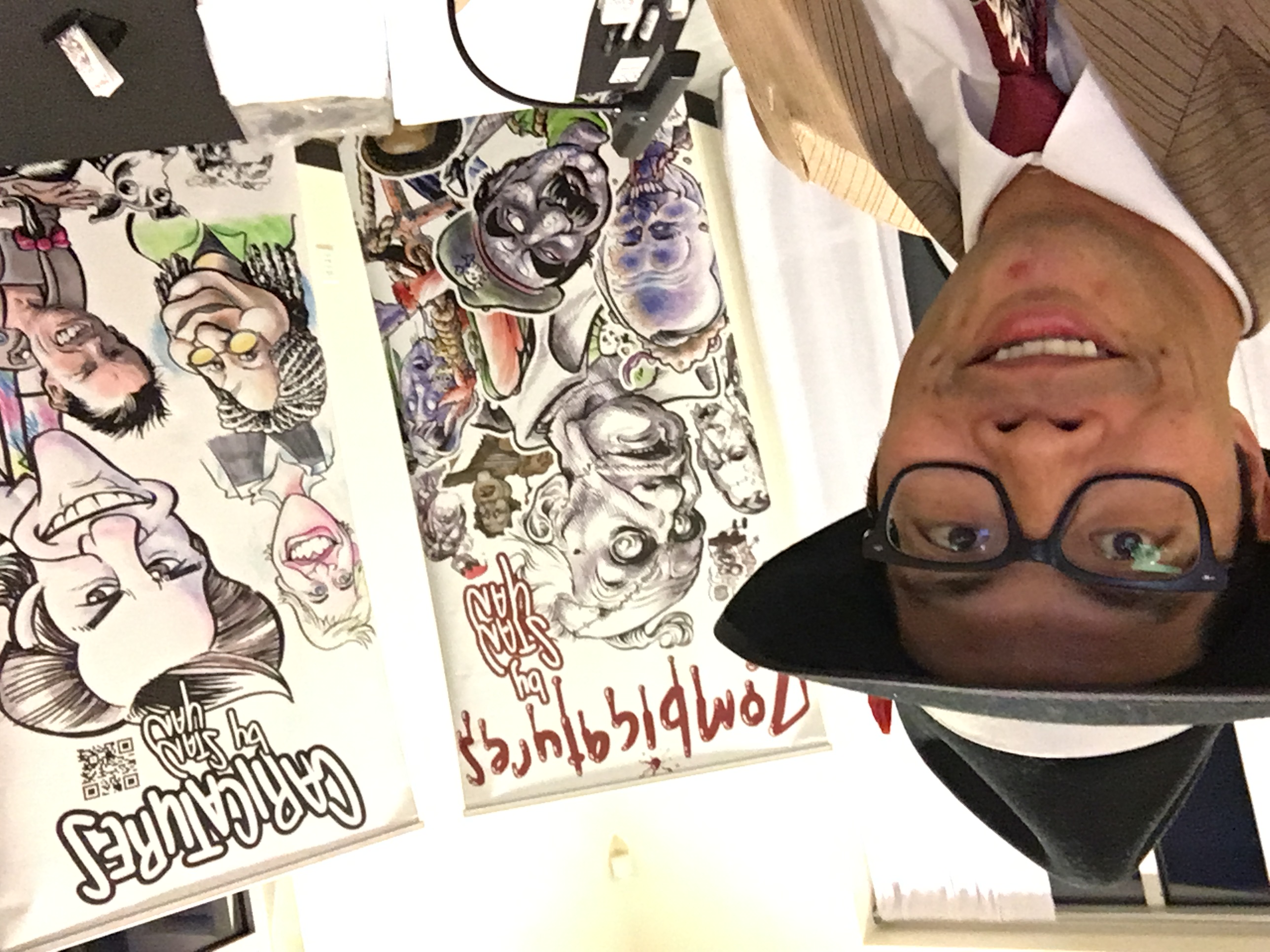 Insights From A Habitual Face Drawer
Tap into the insights of someone who has been drawing caricatures professionally since 2006.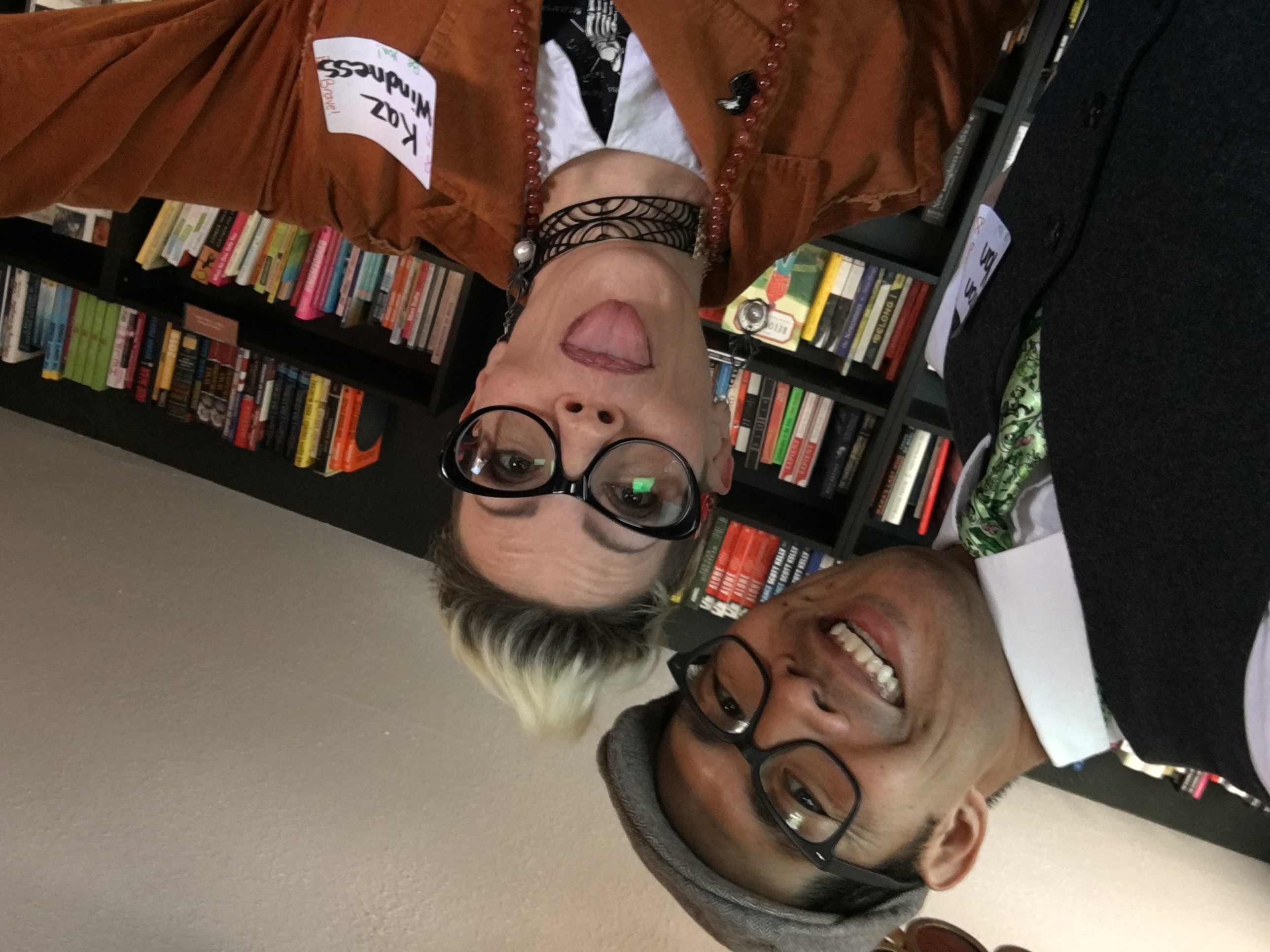 Insights From Award-Winning Kidlit Illustrators
Hear secrets and perspectives from other professional and diverse kidlit illustrators.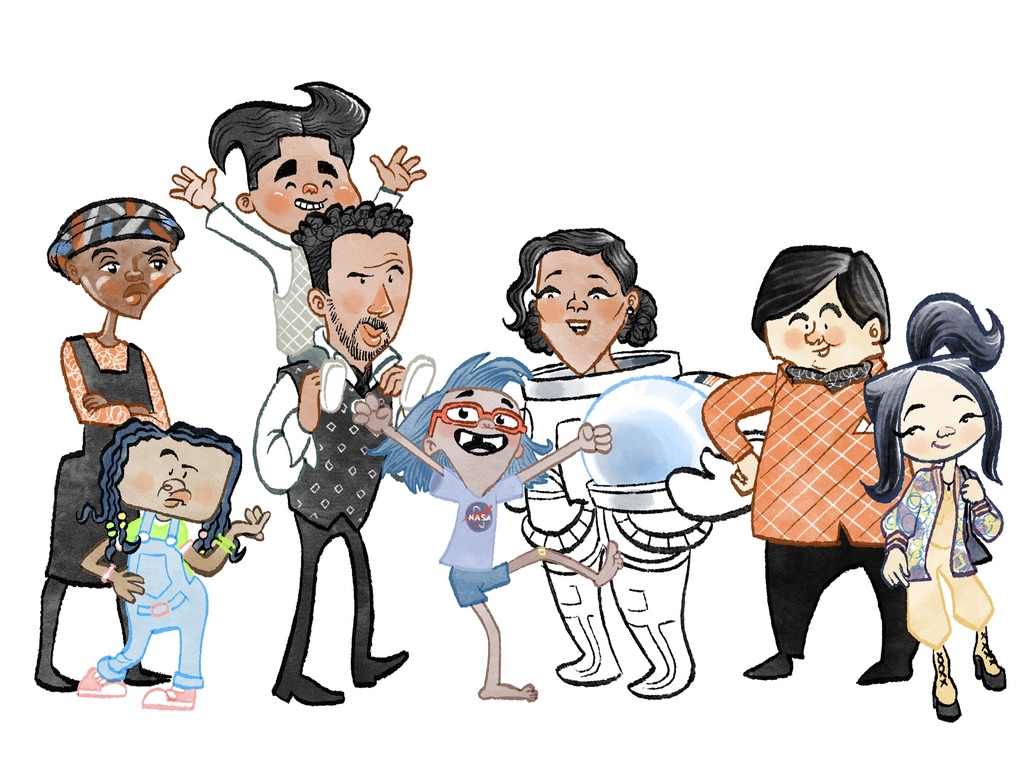 Learn a practical approach for applying your art style to reference photos.

See what others have to say...
"Stan's class was very valuable. I gained confidence in designing more diverse characters. I incorporated his feedback and suggestions into my work and have been getting ore compliments on my images. The little things he noticed [in coaching] has helped take my work to the next level."
-April R.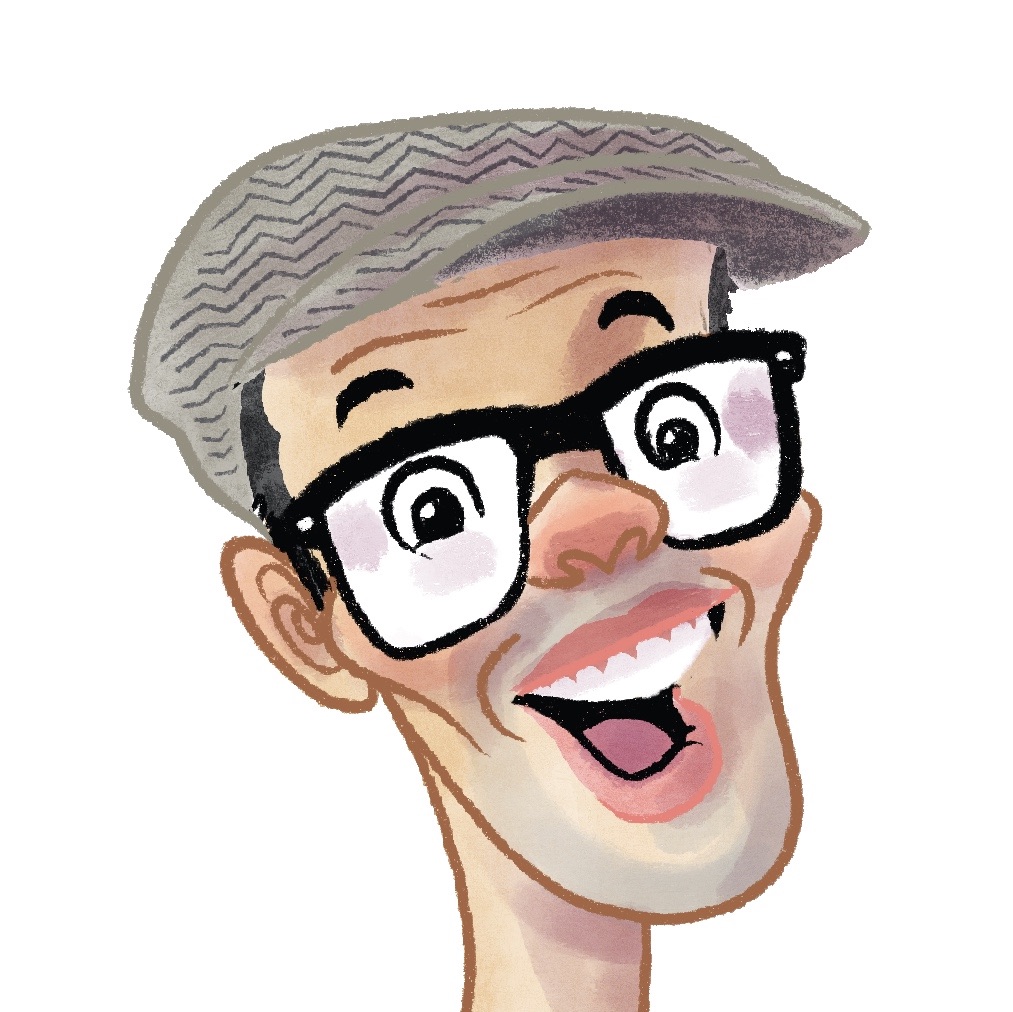 Stan Yan is an award-winning, first generation American-born-Chinese, Denver-based graphic novelist, caricature artist and instructor.
He helped to co-found the Squid Works comic creator cooperative, was a board member of the Colorado Alliance of Illustrators and is currently the co-Regional Advisor for the Rocky Mountain Chapter of the Society of Children's Book Writers and Illustrators (RMC-SCBWI), and a member of the Cuddlefish Gang art "cuddlective."
​His work has been seen in THE SUNDAY HA HA, VINCENT PRICE PRESENTS (BlueWater Productions / Storm Comics / Tidal Wave), THERE'S A ZOMBIE IN THE BASEMENT (Squid Works Kids), DENVER COMIX, KITE TALES, the RMC-SCBWI annual calendar, THE QUEUING DEAD (British zombie anthology), POP CULTURE CLASSROOM, and THE WESTWORD, among many others.
​He is the author/illustrator of the upcoming, late middle-grade graphic novel, THE MANY MISFORTUNES OF EUGENIA WANG (Atheneum Books for Young Readers, Fall 2025)
His work was the grand prize recipient of the 2022 SCBWI-FL Conference Portfolio Excellence Award!
​He currently teaches illustration at the Rocky Mountain College of Art & Design.
Check your inbox to confirm your subscription